Sage Training Courses Wales, Bristol & Birmingham
Our courses are delivered to small groups by accountancy-trained experts who speak plain, understandable English. You'll be working hands-on with the latest Sage software and you'll have plenty of opportunity to talk to your trainer, who'll take every care to make sure you're happy and confident. We're based near Cardiff, South Wales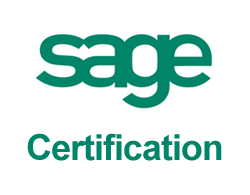 Sage training
Save money on your accountancy
Skill up on the world's leading accountancy software
Add a recognised qualification to your CV
Learn hands-on from real accountants
Sage Accountancy Suite is a superbly powerful program – that's one of the reasons it's become a worldwide standard – but are you getting the most from it? That's an important question because, by understanding the system better, you could be making worthwhile savings on your accountancy bills.
Our courses are Sage Certified courses as you'd expect. But they're also unique in that you'll be learning from accountancy-trained experts, so you don't just learn the mouse clicks, you learn why you're clicking, and that makes remembering and understanding a great deal easier.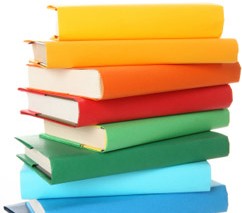 Improve Your Bookkeeping
We'll show you how to save time as well as money. Sage can be remarkably easy to use once you understand it properly, making keeping the books far less of a chore. And we'll show you how to prepare your books to make your accountant's life easier – which will save on those accountancy bills.
Monday 22nd January 2018
"A true friend is one soul in two bodies." - Aristotle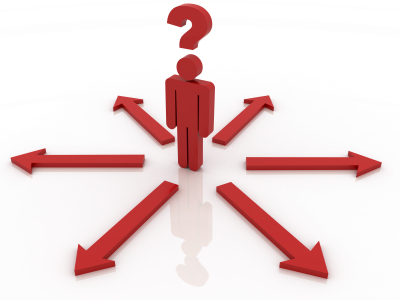 Career Change
If you're contemplating moving into accountancy or bookkeeping, then our courses are an ideal place to start. They're very competitively priced, so they're a small investment in your future, and they'll teach you more about your new career than a course you'll find online.
We offer many courses from Sage to ICB Bookkeeping and Payroll Management courses. We also offer training courses on Construction Industry Scheme and Auto-Enrolment.
Browse our Sage training courses to get an idea of what we have to offer, and then contact us to talk through exactly what you're looking for.